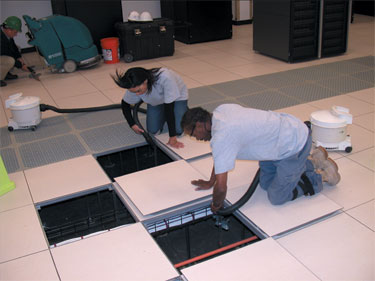 Light Industrial Cleaning
Your industrial facility is unlike any other, even if they do the same thing you do. SCS knows you will have different requirements, and we're prepared to meet those head-on.
Whether you need daily cleaning or a one-time cleanup, SCS will respond to your needs promptly, with the most appropriate equipment, and the best people for the job. Our employees have the training necessary for safe handling, cleanup, and restoration. They also have clearances at state and federal levels so that SCS can serve your high-security areas.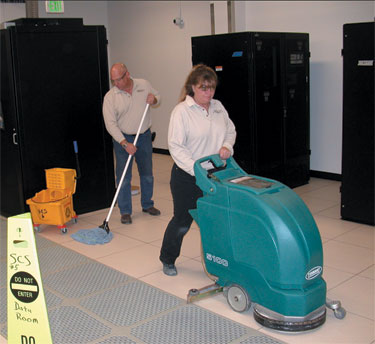 Do you have a facility over 300,000 square feet that you can't find someone to tackle? SCS is in its glory in large environments, with just the right personnel and equipment for the hefty jobs. Our large facility client list includes the Larimer County Fairgrounds, which included the indoor stadium, equestrian center, and expansive exhibition halls.
Contact SCS to see how we can help you with your light industrial or large facility cleaning.